What A First Ride!
Running Wild is #01 in the Hell Ryders MC Series by J.L. Sheppard.
Ken Solin narrates.
HEA with No cliffhangers!
This is the first in series so can be read at anytime. But as always, I suggest reading in order once you start this series.
Length: 9 hrs and 58 mins
Content Advisory:
There is sex, dirty talk, and cussing. Yum!

Motorcycles + Hot Alpha Males = A Smexy Good Time!
Running Wild is the first in this MC Romance series. It does a good job at setting the ground work for the players and their world without distracting from plot. It centers around Jace and Allie, but by the end you know all the characters you want to see get a HEA, as well as the ones you want to punch in the throat. All done without slowing you down or making you forget what you were actually reading about.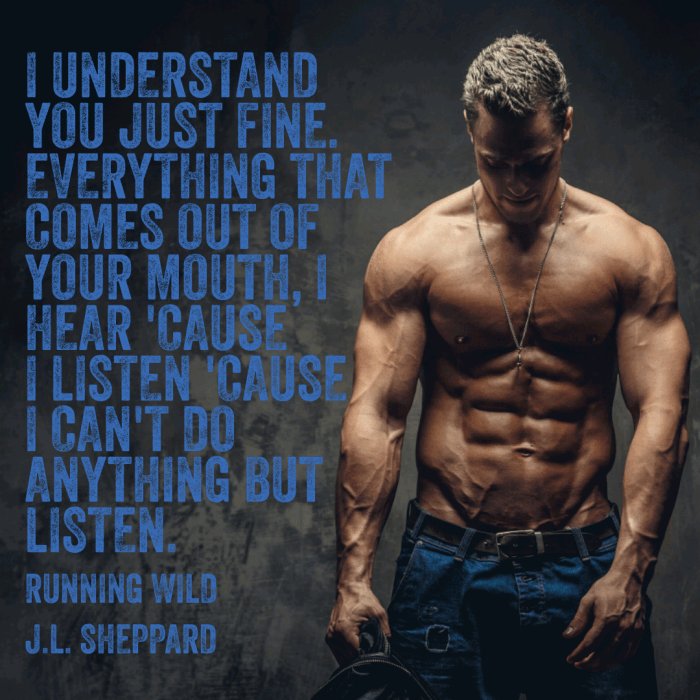 Jace "Trigger" Warren is our first biker bad boy up to bat. He has a lot of heart despite his gruff exterior. He is attracted to the heroine from the moment he sees her, but has to hold back because his war buddy Ty puts the "Do Not Touch" stamp on her right off the bat. Of course this doesn't ultimately stop him, but it does make it hella complicated. I like the character but he mentioned being trailer trash way too much to the point it became cringe worthy. 3 times spaced out would of gotten the point across fine. I do love that he is not afraid to speak up and tell it like it is, especially to Lilliam. I hated that psycho.
Alyssa "Allie" Holden is our self conscience heroine. It's to the point I wanted to smack her by the end. She manages to pull herself out of a F'd up situation to escape to the safety of her brother Ty. Not to mention this chick has a masters degree from an Ivy League school. The girl is smart and has got some balls, but she just doesn't realize it. Lucky for her Jace doesn't let her hide from it! She bucks the system in her determination to not have anyone control her life, but finds out the hard way why the secret service do what they do. I'm hoping in the future books we will see more growth in her character.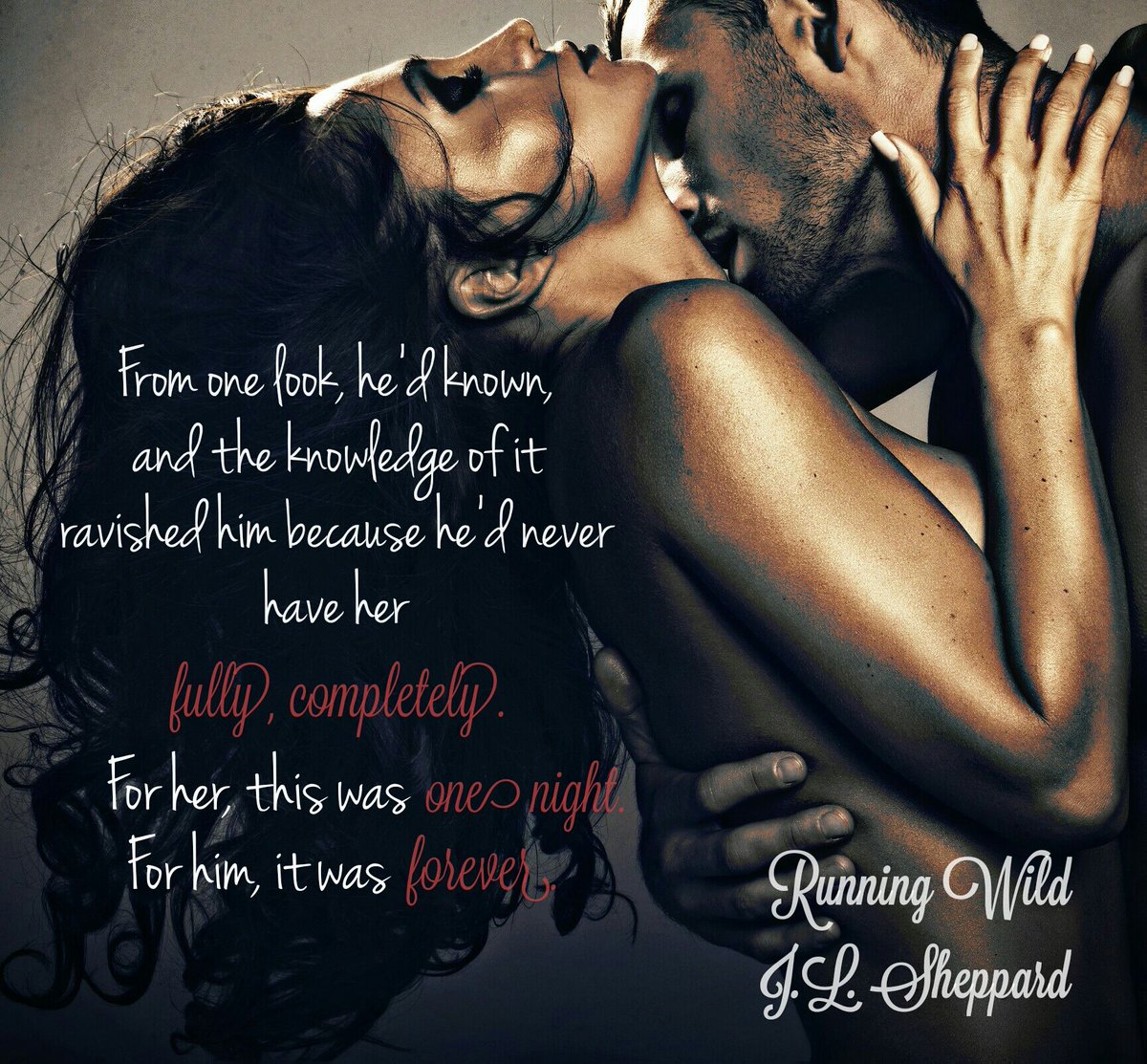 Overall this is a great start to a new series. I look forward to the bikers that are yet to come. I really want to hear Ty's book. That boy is so clueless! I think he has a thing for Tina. He so wants to be her baby daddy in more than just the obvious ways! It would also be poetic turn-about. She is Jace's little sister! There are currently 2 more Hell Ryders stories out in audio, Cuss and Ripper.
Audio Sample
---
This is my first listen by J.L. Sheppard. The characters are real and memorable. I want more! I plan to listen to the rest of the series as soon as I can get my hands on them.
---
This is my first listen by Ken Solin. He does a good job with the various characters. His pauses could use some polish but overall it works.
---
Normal speed was fine.
There were some random background noises from time to time but in short spurts.
---
➖ Hell Ryders MC Series ➖
Ebook obtained through Scribd.
Audiobook obtained at my request and I am voluntarily leaving this unbiased review.