---

@ Chapter 13
---
Team Elron all the way!
Does the fails on the police department side of things seem too coincidental to anyone else?
Wow! She can be such a bitch!
@ Chapter 14
---
I don't know about anyone else, but this book makes me hungry!
Seriously! Several food decisions have been a reflection of what they were eating.
Be glad they are stupid, it makes it easier to catch them.
That lady elf's comment was very curious!?
@ Chapter 15
---
Such a short chapter.
Maybe the chapter situation should of been thought over more closely, or maybe its just me.
@ Chapter 16
---
Can a troll please eat Carls already! Please!
So are all dwarves Scotts?
Daddy issues! That explains a lot! Still not an excuse for being so mean to Elron!
Andrew seems too good to be true.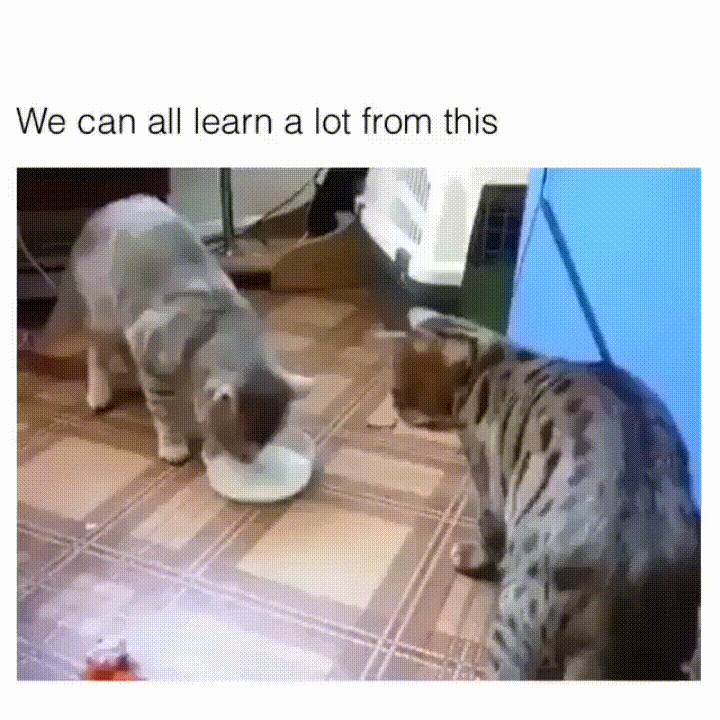 @ Chapter 17
---
Finally! Answers!
Damnit!

Grr!
@ Chapter 18
---
I wonder if all this info about sucubi and incubi will come into play sometime later?
Caution is the proper response here.
Issues much? Someone needs some help.
---
Written by N.E. Conneely
Read by Jeff Hays
---
These are my musings as I listen/read this story!
---