---

@ Chapter 31
---
So we get a look into the bigger picture!
I have a feeling that the story we only got a super tiny teaser of earlier on about the origins of Michelle is going to play heavily into this overall ARC.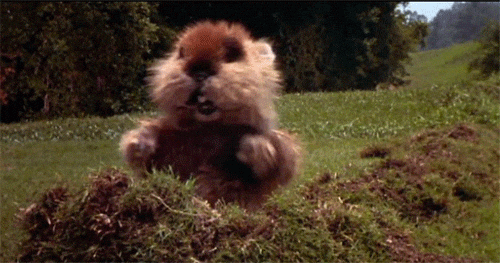 Things with a pin it 📌
---
The Werewolf issue still has not been fully addressed.
Fingers still crossed that Carls is becoming a troll snack somewhere!?
I feel there is still a possibility of backlash about Michelle's parent's decisions, and I'm not fully convinced that Andrew is not a part of that.
Some of the captured creatures are still in a limbo status, and I hope we get an update on their situations and that it is positive.
---
Written by N.E. Conneely
Read by Jeff Hays
---
These are my musings as I listen/read this story!
---