---

@ Chapter 12
---
Seriously! This show is getting out of hand!
Glad Lani got the funds she needed, I really like her! Hope to see her as a heroine in a future book!
@ Chapter 13
---
That escalated quickly!
Moneygrubbers…. Ick!
Bobbie is up to something, don't turn your back on her.
You go Lani!
@ Chapter 14
---
Cousins! Yes!
Cousins! Yummy!
Cousins! Future Books?
@ Chapter 15
---
I told you Bobbie was up to no good!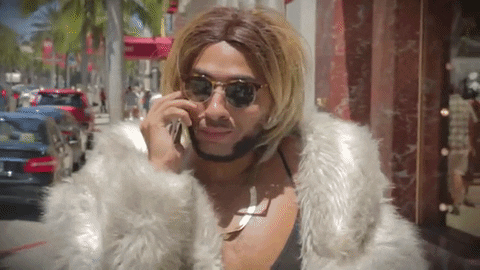 @ Chapter 16
---
Not the best way to wind down the kids, but fun.
Her cookie ritual is giving me nightmares!
Maybe just shapes next batch, K.
@ Chapter 17
---
Don't think its going to be that easy.
Just do the online wedding and get that show off the island!
Written by Vicky Loebel
Read by Emily Beresford
---
These are my musings as I listen/read this story!